Commercial Sales
Commercial business is our business, and we've got the built-for-work vehicles, On The JobTM allowances, and the keep-you-on-the-road-to-profitability specialized service and sales expertise to prove it.
Whether it's a Ram truck, a commercial van, a Chrysler sedan or a Jeep® brand SUV, let us help you select the right vehicle and programs to meet your unique business needs.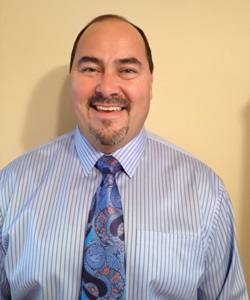 As the Business Link Commercial and Fleet Sales Manager, my priority is to understand your wants and needs when choosing a vendor to work with. Please let me assist your company's commercial vehicle needs.
Whether it's for a small business, fleet sale, your employees, friends or family on Ram Truck, a Commercial Van or a Chrysler, Jeep or Dodge product let me bring one to you.  Please let me have the opportunity to earn your business. I look forward to hearing from you! 
Sincerely,
Scott Vierra
Commercial Development Manager
Direct 907-868-9312
Cell 907-570-2669